Complaints
Here at Empower, we are committed to listening to our customers and learning from customer complaints and feedback.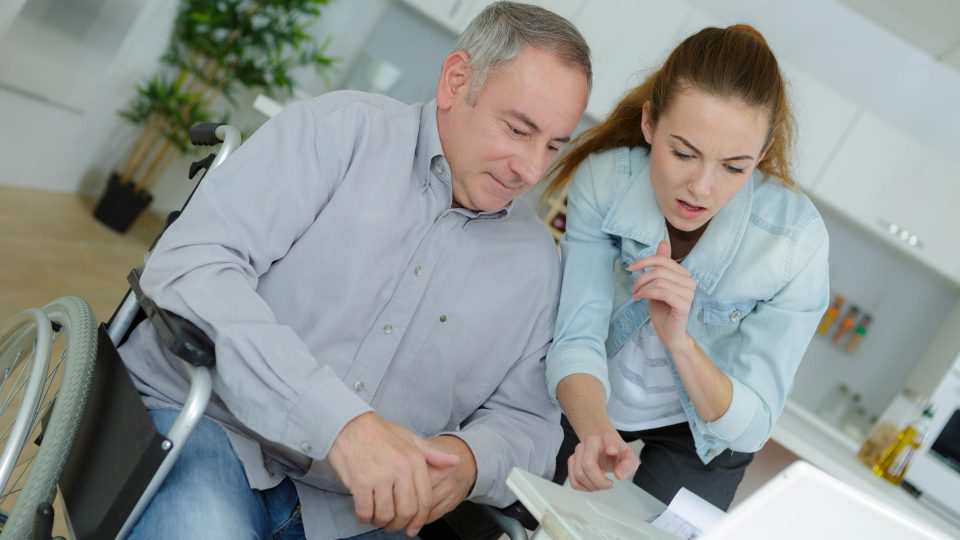 Housing Ombudsman Service
Empower is a member of the Housing Ombudsman Service. They consider complaints once you have exhausted our formal complaints procedure, using dispute resolution principles. If you are still unhappy with our final response after exhausting our formal complaints procedure, you can take your complaint to the Housing Ombudsman Service.
In 2020 the Housing Ombudsman Service launched a Complaint Handling Code, which you can find here https://www.housing-ombudsman.org.uk/wp-content/uploads/2020/11/Complaint-Handling-Code.pdf
We are currently developing our self assessment against the Housing Ombudsman's Complaint Handling Code and will publish it on our website by the end of August 2021.
You can contact the Housing Ombudsman Service directly here https://www.housing-ombudsman.org.uk
The Board at Empower has scrutinised the self-assessment completed against the Housing Ombudsman Complaint Handling Code and is satisfied that the action plan developed to address the areas of non-compliance are sufficient and detailed enough to meet the requirements of the Code. The Board is fully committed to delivering the plan within the stated timescales and we look forward to sharing and publishing the revised self-assessment against the Code following the completion of all actions.
How to Complain
If you are unhappy with your home or have issues relating to Empower you are welcome to contact our Housing Management Team by the following means
Telephone
Visiting us in person
Emailing or writing to us
Submitting our online form below
Any other appropriate method of communication
We aim to respond to your complaint within 10 working days.
If you feel your complaint has not been dealt with correctly and wish to make a formal complaint, please provide written correspondence giving as much information as possible and send to:
Complaints Department
Empower Housing Association
33-35 Hollinshead Street
Chorley
PR7 1EP
Once we have received your complaint we will write to you within 5 days to tell you it has been received. We will address each complaint on its own merits but will deal with all complaints within 28 days of receipt.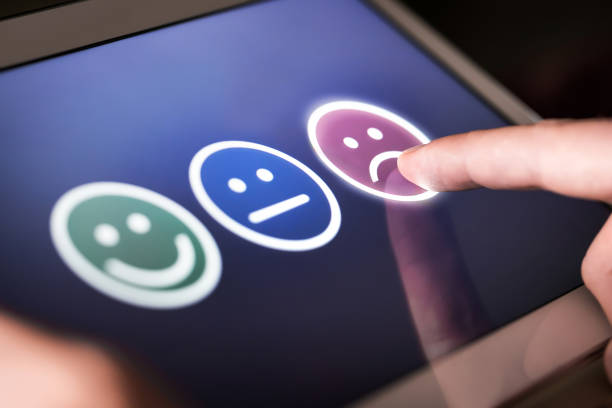 Submit a Complaint Online
Contacting Us Out of Hours
Empower provide an out of hours service which is provided 24 hours a day, 365 days a year to take emergency calls outside office hours. This service is available to report emergency repairs only outside of office hours and is available Monday to Thursday 5 pm to 8.45 am, Friday 4 pm onwards, and includes weekends and bank holidays.
To report a repair during out of hours please contact 01257 260712 or if this number is unavailable please dial 07791 763570. Emergency repairs include the following;
Plumbing faults
Electrical faults
Broken windows
No heating
Security
Roofing
Please be advised if a contractor attends your home and the repair is found not to have required an emergency response, you may be charged a call-out fee.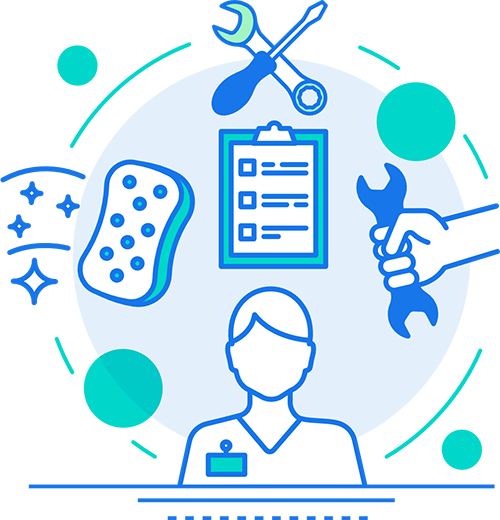 Want to talk to someone?
Empower Housing Association Ltd.
33-35 Hollinshead Street,
Chorley, Lancashire, PR7 1EP
Parking: Limited parking available at the back of the building on Empower's private car park. With two allocated disabled parking bays to the front of the building. On-street parking is available for up to an hour. There are also pay and display car parks nearby.
Accessibility: Empower's offices have widened doorways to reception and level access ramps to the main entrance.