Make A Payment
Paying your rent and invoices raised for chargeable repairs etc is your most important responsibility as part of your tenancy. Without payment of these charges, we will not be able to maintain your home and carry out repairs. If you are entitled to full housing benefit, your local authority will pay your rent directly to Empower, therefore no further payments are required.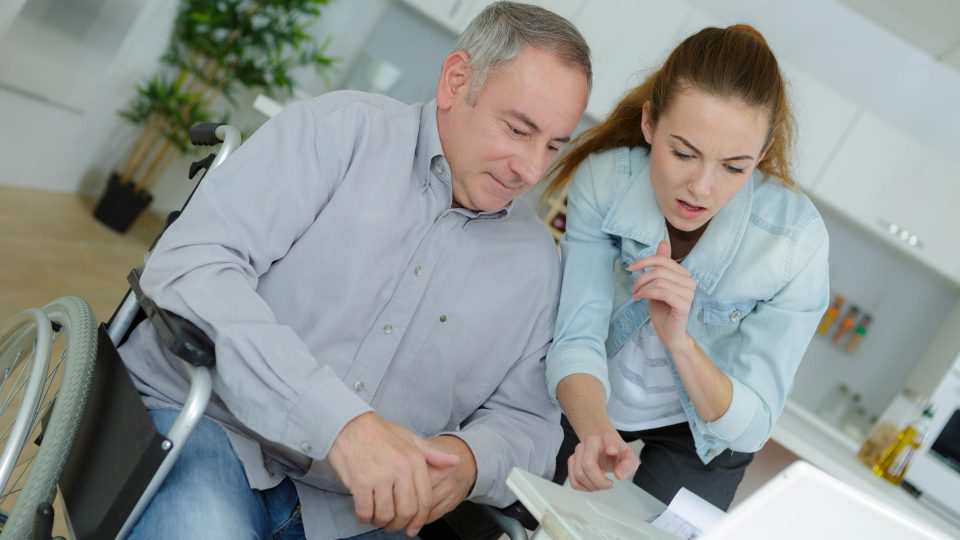 How to Make a Payment
All invoices issued in respect of rent and repairs have a payment term of strictly 14 days and can be paid by the following methods:
Via the internet: You can pay by debit or credit card by using the form below. Please quote your invoice reference number using this method of payment.
In the bank: You can pay your invoice by cash or cheque at any local bank, which will be paid directly into Empower's account.
At Empower's Office: If you are local to Chorley and prefer this method of payment, you can bring cash or a cheque to our offices. We cannot accept card payments or payment over the phone.
It is very important you contact us immediately if you are having trouble paying your rent or an outstanding invoice.
We understand there may be times when you genuinely having difficulties making a payment. Our staff are here to listen and help you with such matters and can make an arrangement with you to pay any outstanding monies in instalments.
If you do not pay your rent or outstanding invoices, the following will apply:
Contact you directly to discuss the outstanding invoice
Apply a late payment fee
Involve our Legal Department who will raise a case and take the necessary action required to obtain payment.
Want to talk to someone?
Empower Housing Association Ltd.
33-35 Hollinshead Street,
Chorley, Lancashire, PR7 1EP
Parking: Limited parking available at the back of the building on Empower's private car park. With two allocated disabled parking bays to the front of the building. On-street parking is available for up to an hour. There are also pay and display car parks nearby.
Accessibility: Empower's offices have widened doorways to reception and level access ramps to the main entrance.