Maintenance
Empower have a dedicated Maintenance Team along with providing an emergency repairs service to our vulnerable tenants, which is available 24 hours a day, 365 days a year.  We also ensure our properties are subject to regular inspections to ensure they are maintained to a high standard.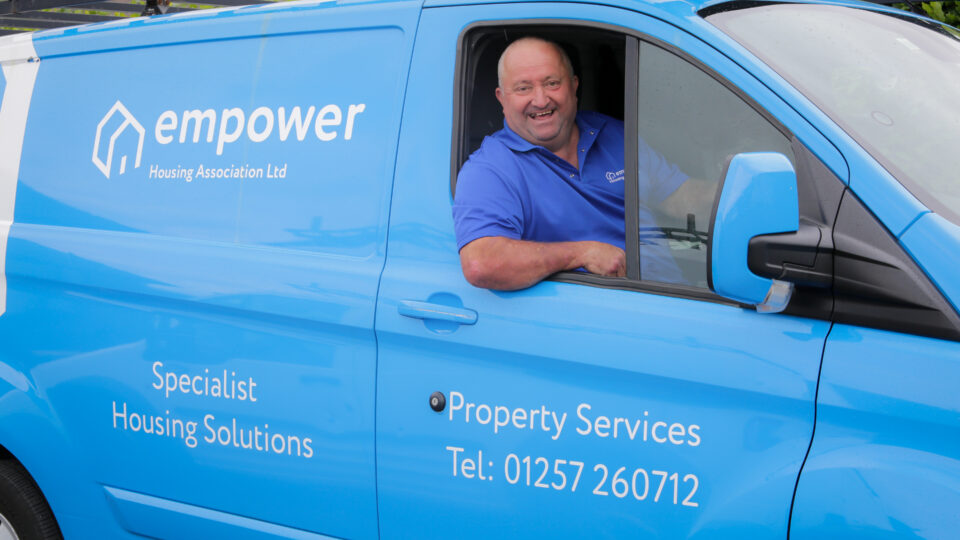 Report a Repair
Handyman service is available for our tenants to utilities, for which there will be a nominal charge.
The Maintenance Team are available to receive and discuss repairs Monday to Thursday – 8.45 am to 5 pm and Friday 9 am to 4 pm.
Your repair will be logged and issued to a contractor who will contact you directly to book an appointment.
Repair Response Times
| | |
| --- | --- |
| Emergency Repairs | within 24 hours |
| Urgent Repairs | within 7 days |
| Non-urgent Repairs | within 28 days |
| Planned Maintenance | In accordance with the programme |
What Repair Services we Provide
We provide the following repairs services to all our houses:
Cyclical & Planned Repairs
Boiler Servicing
Safety and Security inspections
Routine Maintenance
General Maintenance
Pre & Post Inspections that ensure value for money
Gardening & Window Cleaning
Adaptations where necessary
Out of Hours Repairs
This service is available to report emergency repairs only outside of office hours and is available Monday to Thursday 5 pm to 8.45 am, Friday from 4 pm onwards, and includes weekends and bank holidays.
To report a repair during out of hours please contact 01257 260712 or if this number is unavailable please dial 07791 763570. Emergency repairs include the following;
Plumbing faults
Electrical faults
Broken windows
No heating
Security
Roofing
Please be advised if a contractor attends your home and the repair is found not to have required an emergency response, you may be charged a call-out fee.
Blocked/Overflowing Drains
Should you find your drains are blocked or overflowing please contact us immediately and we will arrange for an engineer to visit as soon as possible
Electricity Problems
Should your electricity not be working, please check your electricity consumer unit to identify what circuit has tripped, i.e. lights, plug sockets etc.  Once you have done this contact us for further advice/assistance.
Power Cut
Should your electricity not be working, please check your electricity consumer unit to identify what circuit has tripped, i.e. lights, plug sockets etc.  If you find that none of the circuits has tripped you may be experiencing a power cut. Checking with your neighbours can clarify if you are having a power cut.
Broken Windows
Should you find a broken/smashed window in your home please contact us.
About Empower
Empower Housing Association was established in August 2003 as an independent, not for profit organisation, specialising in providing homes for people with disabilities.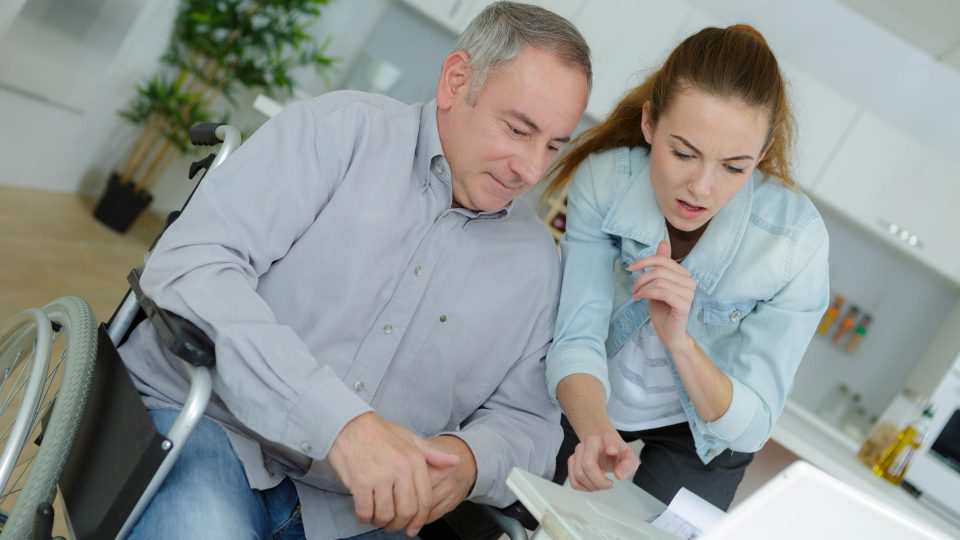 Want to talk to someone?
Empower Housing Association Ltd.
33-35 Hollinshead Street,
Chorley, Lancashire, PR7 1EP
Parking: Limited parking available at the back of the building on Empower's private car park. With two allocated disabled parking bays to the front of the building. On-street parking is available for up to an hour. There are also pay and display car parks nearby.
Accessibility: Empower's offices have widened doorways to reception and level access ramps to the main entrance.