Testimonials
We are committed to providing an excellent service to all our customers and we welcome all feedback. If you are pleased with our services, please let us know. We will use the information to thank our staff or contractors.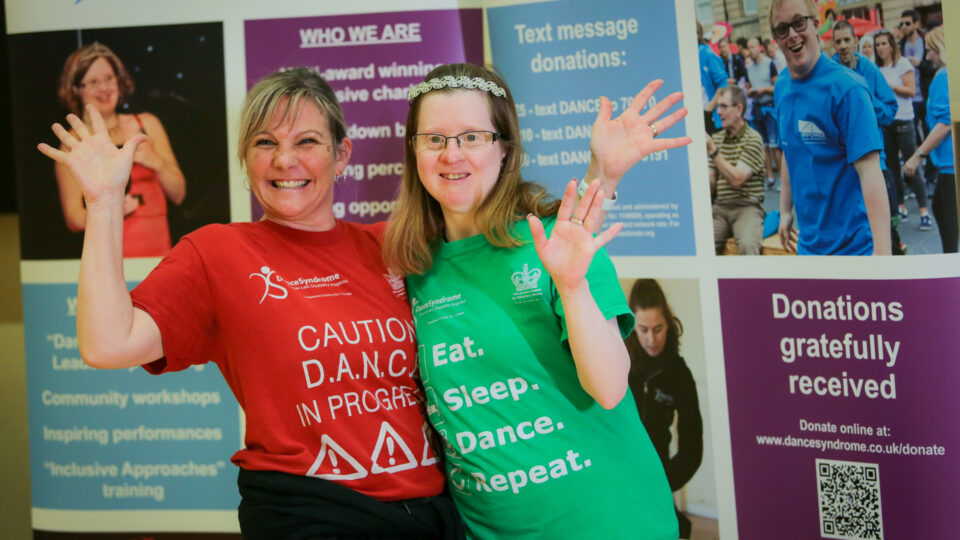 Recently had new fridge freezer and all working fine. This was dealt with very quickly and made the process effortless. Very good services and always prompt and professional but caring still
Support Worker, 1 person scheme, St Anne's
Very good and informative. Gardener is an extremely hard-working man. Polite, chatty and very helpful.
Support Worker, 3 person scheme, Accrington
Young man who came to do door repairs on 11.08.23 was lovely. Very polite and professional with excellent workmanship.
Support Worker, 3 person scheme, St Anne'ss
Just thought I'd drop you a line after our compliance visits in the last few days. We had the Maintenance Technicians who were fab, great with the people we support, very considerate of their needs and made sure they communicated with them and not just the staff. Both houses need a few little jobs doing which they did straight away and care was taken not to leave anything behind. With all of that they brought charm, laughter and professionalism Thanks a lot chaps, and I hope we meet again next year
Community Support Leader - Thera South West
I would like to say a massive thank you to the Rents Team. Not just for the support with the new tenant moving in, but also with another new tenant's move at the beginning of July. You have been an absolute superstar for sorting everything out so quickly for me. I am so grateful for all the support that you have given to myself and the teams.
Team Leader, four person scheme, Nelson
Empower's Gardener and Maintenance Technicians are absolutely perfect gentlemen. Help with any issues we might have and go above and beyond.
Support Worker, three person scheme. Nelson
Empower have really improved in their customer services and in their efficiency and communication, particularly in the last 12 months! The Maintenance department are all helpful and polite
Support Worker, three person scheme, Nottingham
Never had to wait long for repairs or work to be done when completed
Support Worker, one person scheme. Fylde,
We get a newsletter that keeps us updated. Staff who visit are always polite, helpful and friendly. When we ring to ask for help, repair or just for information, the staff are brilliant! Friendly, polite and a pleasure to chat to. You're amazing - keep up the good work.
Tenants, three person scheme. Haslingden
I just wanted to say thank you for the work you have passed to us so far, we really appreciate it, you have all been a pleasure to work with. Accounts have emailed me to confirm when the invoices will be paid, it is so nice to deal with people like yourselves
M&D Forsyth Electrical Services Ltd
We just wanted to say a huge thank you for the amazing support we have received from yourselves to make the transformation happen to one of the service users bedroom/lounge. It is perfect. The Maintenance Co-ordinator has been great and played a huge part in making this all happen
Community Support Leader, Thera North, East Lancashire
We are very happy with the level and standard of service we are receiving from Empower Housing. The communication has been excellent and the support that Empower Housing provide to them as a care provider and the tenants is so much more over and above to that which we receive from other Supported Housing Providers
Support Worker, Thera East, Basildon
I would like to say how good the gardener is, also the handyman. They are both always very happy and always talk, smile and laugh with the service users. They both treat the service users with respect and kindness
Support Worker, Alternative Futures Group, East Lancashire
As a care provider we work with many housing associations and have found Empower Housing to be the most pro-active. Empower are really in tune with specialist needs and the individual requirements of their tenants. Empower are very personable, approachable and are always putting their tenants needs first. Empower also respond to any queries promptly
Team Manager, Thera East, Colchester
From the start we felt supported by Empower Housing. Our journey started with a search for a property. The support we had in finding the right place to make a 'home for life for my daughter was second to none and the place eventually identified had a fighting chance of suiting her whatever circumstances might arise. Support was given when my daughter moved in and some 'odd-jobs' were done, that made it easier to settle into a new home. Empower kept in touch to make sure my daughter had everything she needed, always thinking of the balance between support and personal privacy. I needed support in sorting out the rent on the property and Empower staff were there to support me. They understood ways in which the local authority might communicate, quickly cutting through the language that might have otherwise overwhelmed us. The home my daughter lives in is perfect for her, she has built a good life for the first time in many years. She has developed good relationships in the community and with her neighbours. If repairs have been necessary, I have found the response from Empower to be supportive, appropriate and speedy.
Parent, single person scheme, Ormskirk
Empower Housing are very good at communicating and keeping me updated. Should I have any issues Empower's response times are excellent. Recently my boiler was not working, so I contacted Empower and they came out the very next day to fix it. Empower's staff are very friendly and always call me back quickly when I have reported something. My garden is also maintained by Empower and the gardener listens to my requests and is also very friendly. Thank you for your help over the years.
Tenant, single person scheme, Accrington
I would just like to say a big Thank you from the support users and myself, for all the hard work you do for us all at the house. It's great to have such a cheerful voice on the phone, and as visitors/workmen. You are all appreciated. It means a lot to the guys that you all take the time to give them one to conversation and a giggle or two
Support Worker
Want to talk to someone?
Empower Housing Association Ltd.
33-35 Hollinshead Street,
Chorley, Lancashire, PR7 1EP
Parking: Limited parking available at the back of the building on Empower's private car park. With two allocated disabled parking bays to the front of the building. On-street parking is available for up to an hour. There are also pay and display car parks nearby.
Accessibility: Empower's offices have widened doorways to reception and level access ramps to the main entrance.