Empower Housing Association will be closed for staff training on Friday 8th December 2023. Should you wish to report an emergency repair please contact 077917 63570
Empower is turning 20!
This summer EHA is celebrating its 20th Anniversary.  Since becoming established in the summer of 2003, almost 632 vulnerable tenants from Scotland to Devon have been provided with specialised supported accommodation and assistance with managing their own tenancies in order to live within their community independently. To celebrate EHA are holding a series of events […]
CBS Conversion
On 1st July 2023 EHA converted from a limited company to a Charitable Community Benefit Society (CBS). What does this mean? Instead of being a company registered at Companies House, Empower, like a large number of housing associations, is now a community benefit society under the Co-operative and Community Benefit Societies Act 2014 and is […]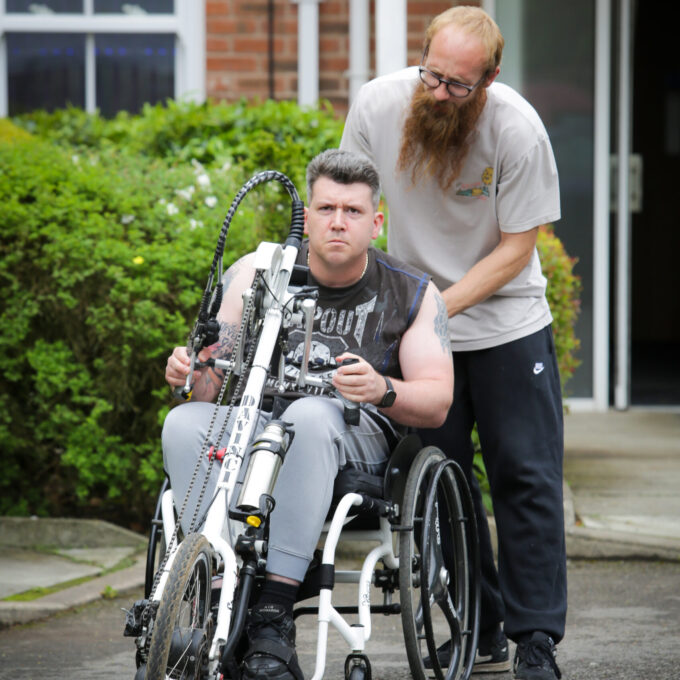 Working together with families, Social Services, Care Providers and Commissioners, Empower aim to find the right home for their tenants. Empower currently provide housing in a geographical area from Scotland to Devon.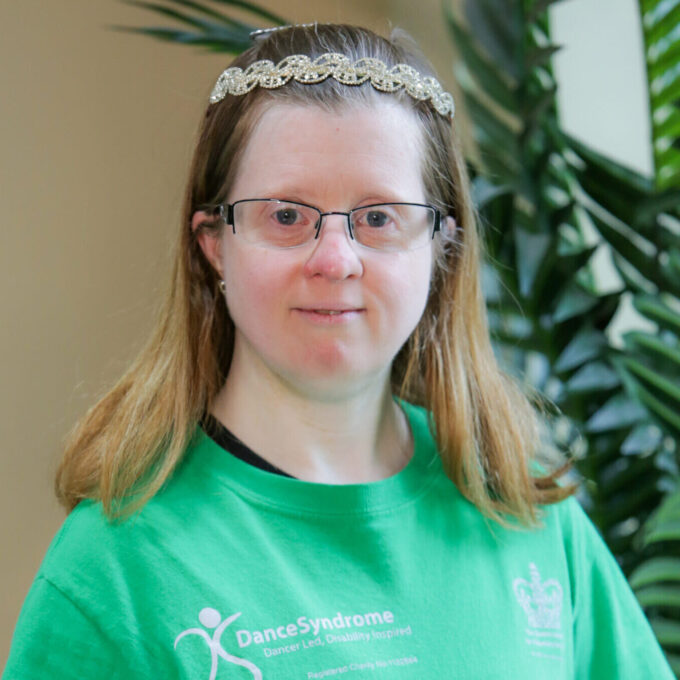 Services provided to our tenants
Assistance with claiming benefits
Arranging contractors
Maintaining your home in an appropriate condition
Arranging the servicing and repair of appliances
Arranging and monitoring recurrent household tasks
Maintaining the safety and security of your home
Adaptations for disabilities
Assistance with budgeting
Advice on moving on
Advising and assisting with neighbourly relations
General counselling and support
24-hour helpline to all tenants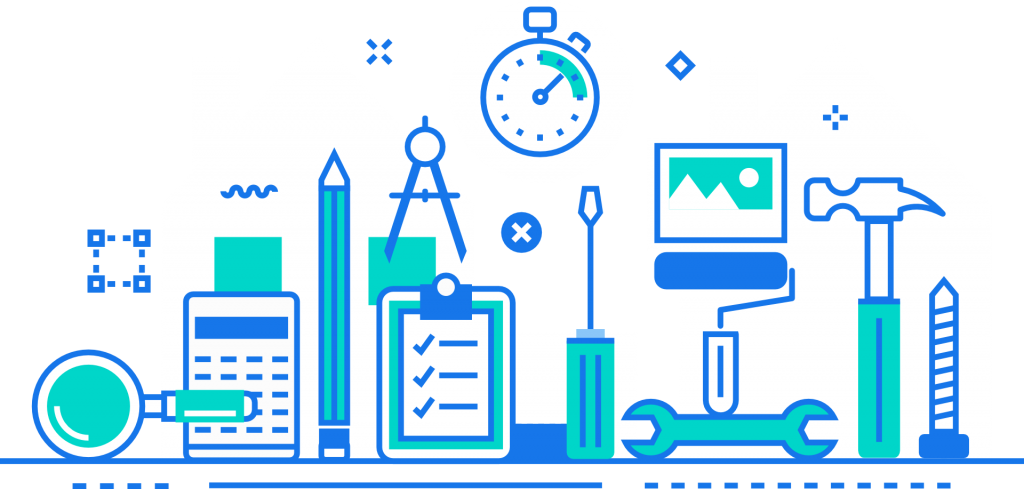 Want to talk to someone?
Empower Housing Association Ltd.
33-35 Hollinshead Street,
Chorley, Lancashire, PR7 1EP
Parking: Limited parking available at the back of the building on Empower's private car park. With two allocated disabled parking bays to the front of the building. On-street parking is available for up to an hour. There are also pay and display car parks nearby.
Accessibility: Empower's offices have widened doorways to reception and level access ramps to the main entrance.