Housing Management
As an Empower tenant, you will receive housing-related support from our dedicated Housing Management Team.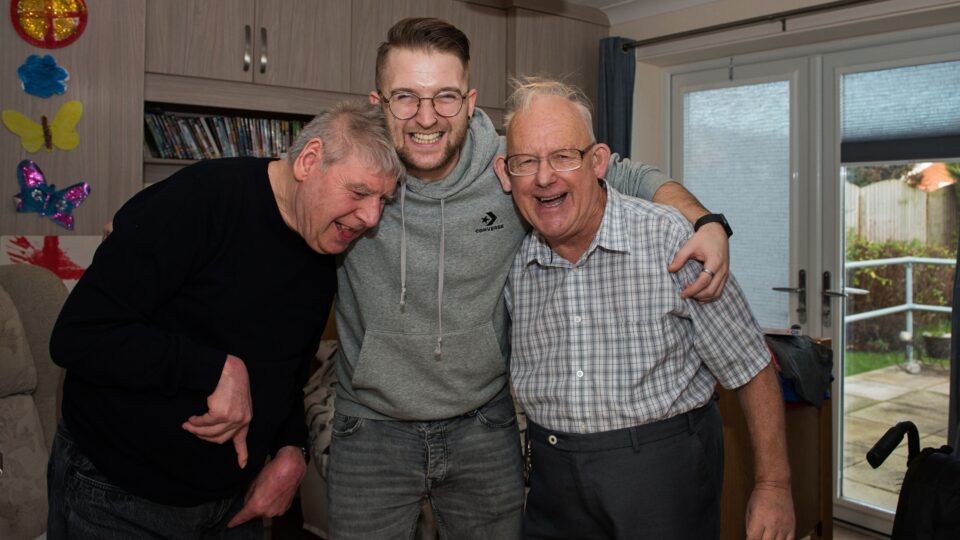 What Housing-Related Support Includes
This housing-related support is provided to enable you to live within your home for as long as you wish and includes but is not limited to the following:
Understanding your tenancy and responsibilities
Assistance with claiming benefits
Advice on security and safety
Support with managing repairs including the arrangement of contractors
Assistance with maintaining your home in an appropriate condition
Arranging for the servicing and repair of your appliances and how to use them.
Arranging and monitoring recurrent household tasks
Assistance with adaptations for disability
Assistance with budgeting
Help with moving on when the time is right for you
Our goal is to aid your independence to enable you to achieve the quality of life that you are entitled to.
Advice and guidance with neighbourly relation
General counselling and support
24-hour helpline
How to Become a Tenant
To start the process of becoming an Empower tenant you will need to contact your Social Worker who will carry out an initial assessment of your needs to see if you are eligible to live within a supported living scheme.  Should this be successful your Social Worker will make contact with Empower on your behalf to discuss vacancies within your area.
Should a new scheme be required, our Development Team will provide your Social Worker with a Housing Needs Assessment form (HNA) to complete which enables us to obtain a clearer understanding of your requirements with regards to location, property size, adaptations etc.
Once you are ready to move into your new home an Empower representative will meet with you to explain and complete your tenancy sign up.  Your tenancy is between you and Empower and is a legal contract to which both parties must adhere to.
As an Empower tenant you have the following rights:
The right to enjoy your home in peace
The right to have repairs carried out
The right to not be annoyed, upset or frightened by anyone else within your home
The right to complain if you are not happy with your home.
How do I terminate my Tenancy?
If your current home is no longer suitable or if you are considering moving on to another property please contact the Housing Management Team to discuss your needs as we may be able to help you find another home or perhaps address any other issues you may have regarding your current tenancy.
Should you still wish to move out of your home, you must provide our Benefits Department with four-weeks written notice as per the terms set out within your tenancy agreement.  Once your notice has been received, we will contact your Council's housing benefit section to inform them of your wishes, along with arranging a tenancy termination inspection to be carried out to your bedroom/home.
When vacating your home, please ensure you remove all your personal belonging, along with leaving your bedroom/home in a clean and tidy condition.  We will expect you to meet the costs of repairing any damage to the property or alterations that have not been made good.  You must also pay any other charges owing prior to your tenancy terminating.
About Empower
Empower Housing Association was established in August 2003 as an independent, not for profit organisation, specialising in providing homes for people with disabilities.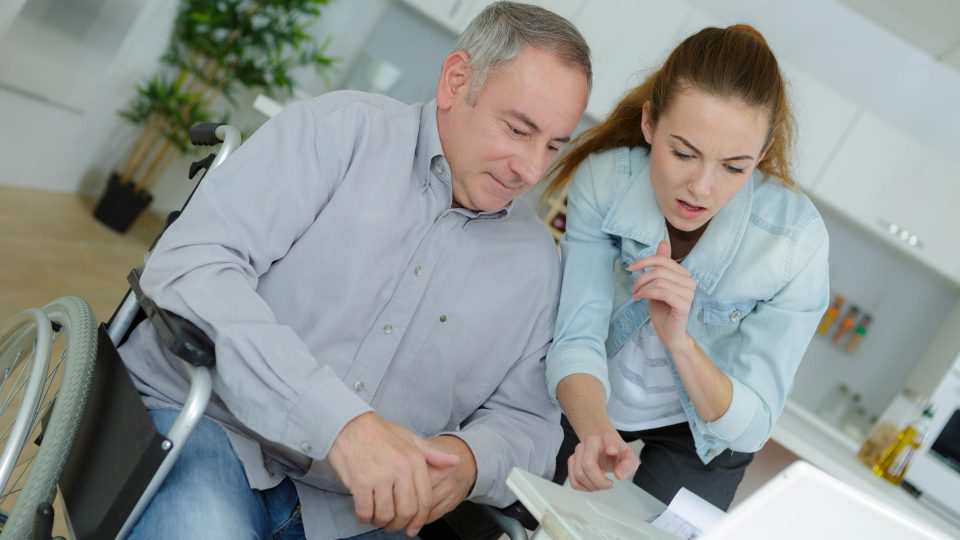 Want to talk to someone?
Empower Housing Association Ltd.
33-35 Hollinshead Street,
Chorley, Lancashire, PR7 1EP
Parking: Limited parking available at the back of the building on Empower's private car park. With two allocated disabled parking bays to the front of the building. On-street parking is available for up to an hour. There are also pay and display car parks nearby.
Accessibility: Empower's offices have widened doorways to reception and level access ramps to the main entrance.